Welcome all Event Staff!
Thank you for your interest in working with On Tour 24/7! We are extremely grateful to all of the event staff that we have met and have worked with in the past few years. Your professionalism and hard work have made our client's activations successful and because of this you've helped our agency grow. You, our staff, are as important to us as our clients and it's our promise to you that we will keep working around the clock to line up new and exciting job opportunities for you. We wish you all a safe and prosperous 2017!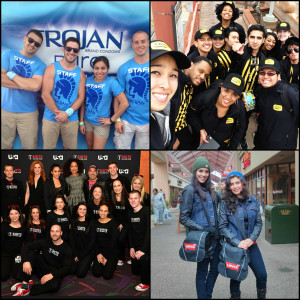 New Staffing Portal - Now Available!
We have moved to a new staffing portal! If you have had a profile previously with On Tour 24/7 we have moved your account to our new server with StaffConnect. Please check your email for information regarding logging into the system for the first time. If you have not received email notification from us please feel free to send an email to info@ontour247.com from the account you used to sign up, include your name and reference that you are trying to access your account.
If you are new to On Tour 24/7, please click on the link below to signup. Thank you!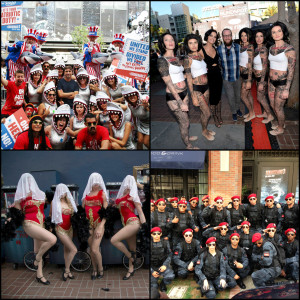 Please see our FAQ's below:
How do I signup to work events for On Tour 24/7?
Need advice on building your profile?
How long does it take to get your profile approved?
Having trouble completing your profile?
Want some tips for getting hired?
How long does it take to get paid?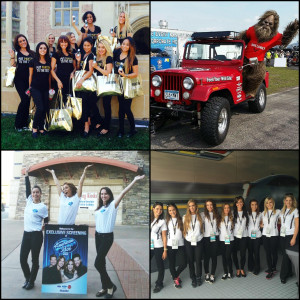 Have a question that is not listed above? Please email your inquiry to info@ontour247.com.